Welcome to Celestyal Holidays! This is the place where you can combine the best of Greece and the Eastern Mediterranean, with the best way to get there! This is where we package Celestyal Cruises with Aviate Flights to offer your clients a complete travel solution.
As the No.1 choice for travellers to the Greek Islands and Eastern Mediterranean, Celestyal Cruises offer a truly unique Greek cruising experience with passionate hospitality and offer a tailor-made destination immersion experience. Our mid-sized ships are perfect to reach ports that larger vessels can't, which puts us at the forefront of what we call the authentic way to explore and experience Greece.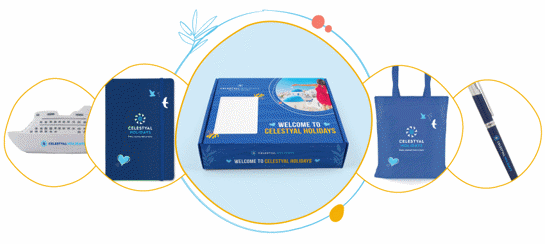 Register with Celestyal Holidays to receive your free welcome box.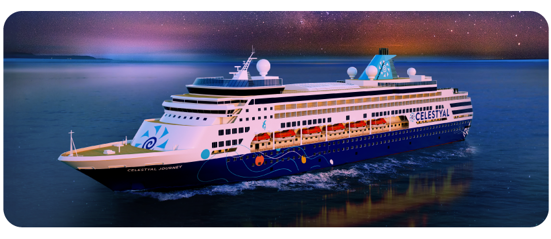 Join our Facebook group Stargazers - Home of Celestyal Holidays and stay up to date on our latest products, promotions and events as well as having access to our weekly packages.